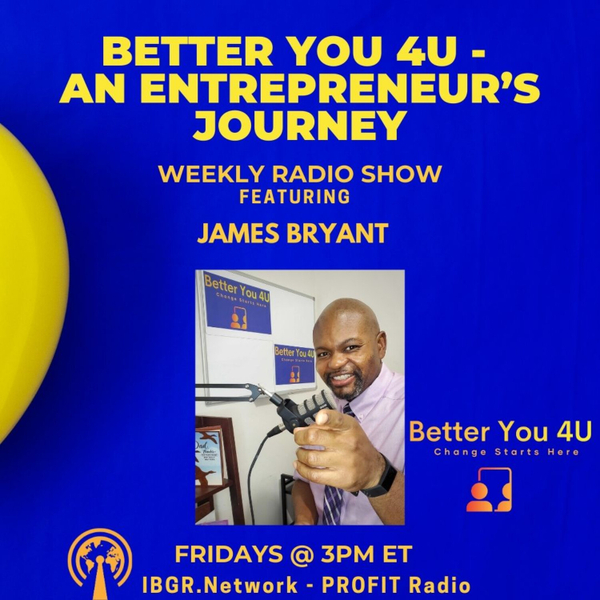 Part 2 of 3
Show Objectives
Over the past few weeks we have talked about overcoming limiting beliefs, the reason you want to find your tribe, and Why your Why matters. This week I wanted to provide some additional perspective by interviewing 3 long-time entrepreneurs and unpacking what they are grateful for and how they overcame obstacles in 2020. You will hear how two of Jerome's client are having the best financial year of their life! Why Debbee started her latest business as a result of the pandemic. You will also hear words of encouragement from a sage entrepreneurial veteran, Sonny Smith, who was in business for himself for over 40 years before retiring.
The objective of this episode is to provide a small sliver of hope to you by highlight some positive stories that have happened in the midst of the turmoil of 2020. You will also hear a hear of gratitude expressed by each person that was interviewed. Gratitude helps to provide you with an open perspective that allows you to see the opportunities that today has to offer.
Next Episode: Taking Advantage of What Today has to offer
Links to our Guests
Jerome Myers (Part 1)
 Debbee Jeter (Part 2)
https://debbeeshiddentreasures.com/
Complimentary Resources:
Provide Feedback on the Show
https://link.betteryou4u.com/show-feedback
Recorded Webinar on The Power of Positive Affirmations:
https://link.betteryou4u.com/affirm
Upcoming Events
https://betteryou4u.com/calendar-of-events
Written by James W. Bryant (https://www.linkedin.com/in/jbryant2/)
Let Your Light Shine
Better You 4U - An Entrepreneur's Journey
Listen to James LIVE by downloading the IBGR Business Growth Radio App for Android and iOS and gain access to even more great resources. Find the IBGR Business Growth Radio App on Google Play and in the Apple App Store.