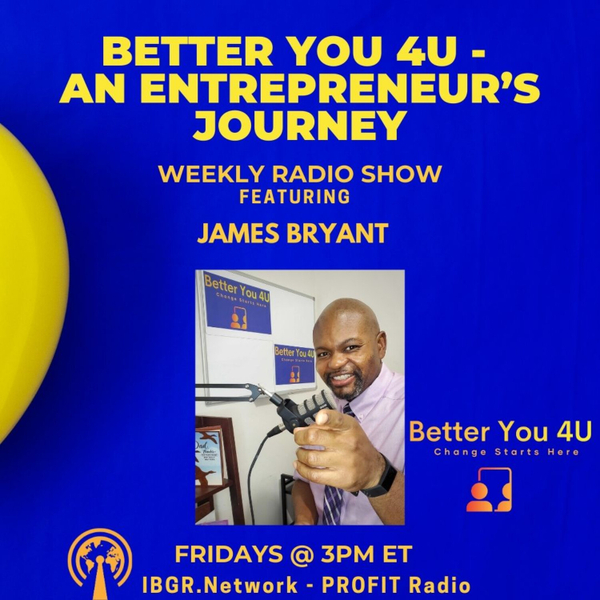 Part 1 - The episode combines portions of the first two segments of the live radio show.
Show Objectives
The purpose of today's show is to provide some suggestions and action steps for you to use to prepare for the growth of your business now and into the future. You cannot take advantage of what you do not see or those things that you do see but fail to take action on. Let's spend our time together today focusing on seeing beyond our cloudy days knowing that the Sun continues to Shine! (Even if we currently can't see it) 
Key Concepts:
·      Your Energy Flows to where you focus goes
·      Plant the seeds now for the life that you want in the future.
·      Focus on Today's Contribution to achieving your future goals
Key Questions:
·      Why would I consider starting a new business now?
·      Things are expected to get back to normal in 2021, will business pick up to where it was prior to the pandemic?
·      I know things need to change but I am have difficulty developing my strategy for the future?
What do you need to do?
·      See Past Your Current Circumstances
·      Prepare to adapt
·      Become more Customer Centric, focusing on the problems you can solve for your customers not on the problems that your business is facing.
·      Take A Look within (Personally and Within Your Business)
Next Episode: Focused for Business Growth
Links and Complimentary Resources:
Provide Feedback on the Show
https://link.betteryou4u.com/show-feedback
Recording of Webinar on The Power of Positive Affirmations:
https://link.betteryou4u.com/Positive-Affirmations
Upcoming Events
https://betteryou4u.com/calendar-of-events
Written by James W. Bryant (https://www.linkedin.com/in/jbryant2/)
Let Your Light Shine
Better You 4U - An Entrepreneur's Journey
Listen to James LIVE by downloading the IBGR Business Growth Radio App for Android and iOS and gain access to even more great resources. Find the IBGR Business Growth Radio App on Google Play and in the Apple App Store.