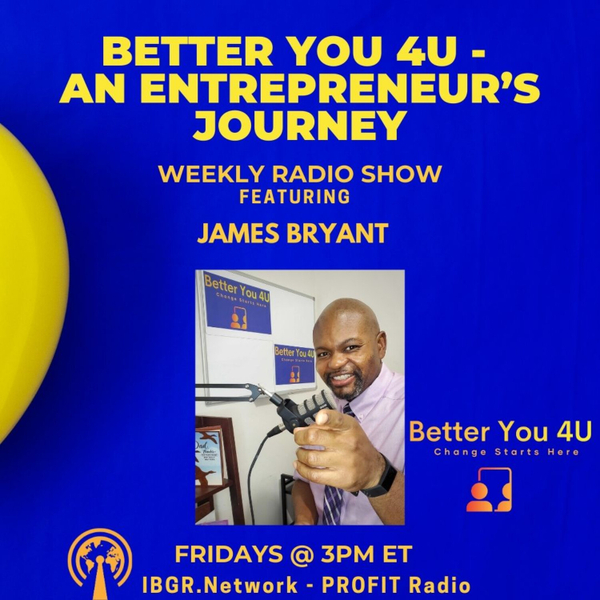 There is no doubt that 2020 has been a very disruptive year to us personally and in our businesses but as we learned in past weeks, that looking beyond your current circumstances, may allow you to see future opportunities. The conditions of 2021 and 2022 will be rapidly evolving and you want to put yourself, and your company, in the right position to take advantage of what the evolving marketplace as to offer.  
The purpose of today's show is to provide to a framework to help you develop your company's growth plan for 2021 and beyond. We will discuss some general growth strategies, the key elements of a business grow plan, and take a closer look at developing a rolling annual marketing plan.
Let's get growing!
Key Concepts:
Growth Strategies
Customer focused
Marketing
Sales
Operations
Key Questions:
What is a business growth plan?
What questions does the growth plan have to address?
What is a Rolling Annual Marketing Plan (RAMP)?
Who is my primary customer?
What are my primary customer's pain points?
1.     Develop a growth plan for your business
Business growth plans are short-term targeted plans that outline where you see your business in the next 12-18 months. The plans also include your current thinking on the strategies that you want to use to execute your plan. The growth plan should be structured to allow for quarterly review and adjustments. At the end of each quarter, you can review your progress and adjust your tactics as needed. This also allows for the growth plan to be a living document that has the flexibility to adapt as conditions warrant. The plan should cover:
a.    Opportunities
b.    Growth Goals
c.    Strategy
d.    Resource
2.    Develop a Rolling Annual Marketing Plan (updated quarterly)
A rolling annual marketing plan is where you develop your marketing strategy over the course of the next 12-months. The plan adjusts each quarter as you execute the activities and measure and track their performance. You may have more detailed information in the first 2 quarters of the plan and allow for some flexibility in moving forward. One of the general growth strategies that we discussed earlier was hosting events. We can't accurately predict when we will be able to host in-person events on a regular basis, we can develop a plan around on-line engagement. What types of activities can we consider?
Webinars (Free)
Email Marketing Campaigns
Social Media Campaigns
 Customer Appreciate Events
Facebook Lives
Lead Magnets to grow you customer list
Being Interviewed on Podcasts
Developing our own Podcast
One-on-One Coaching or Consulting ($$)
Online Workshops ($$)
Webinars ($$)
Group Training Sessions ($$)
RAMP Elements
Customer
Your Products and Service
Schedule of Activities
Resource Needs
Next Episode: Let Your Light Shine
Links and Complimentary Resources:
Provide Feedback on the Show
https://link.betteryou4u.com/show-feedback
IBGR Community – Better You 4U Mentoring Group
Sign-Up and Join the Group
https://ibgr.community/group/better-you-4u-with-james-bryant
 Upcoming Events
https://betteryou4u.com/calendar-of-events
 Written by James W. Bryant (https://www.linkedin.com/in/jbryant2/)
Let Your Light Shine
Better You 4U - An Entrepreneur's Journey
Listen to James LIVE by downloading the IBGR Business Growth Radio App for Android and iOS and gain access to even more great resources. Find the IBGR Business Growth Radio App on Google Play and in the Apple App Store.