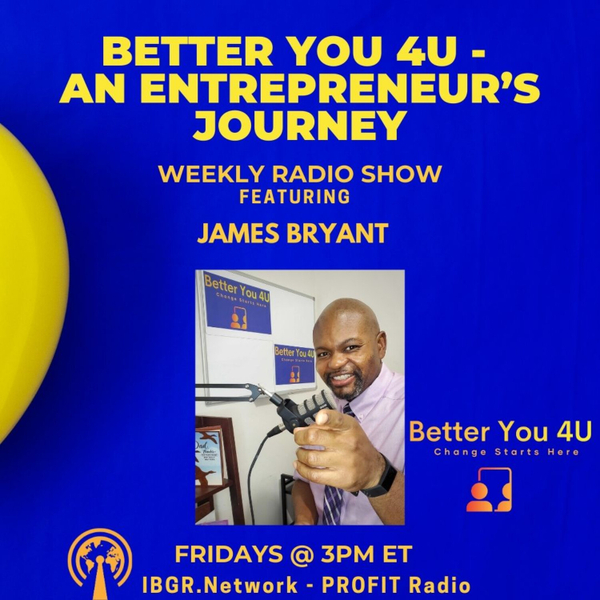 You can focus on anything your want, so why not focus on the growth of your business!
It is impossible to make meaningful progress if there is no destination. Many of us have had to change direction in 2020 but now is the time to plant the seeds for the future that you want for yourself and your company. The purpose of today's show is to provide to a framework to help you develop and clarify the growth goals that you have for your business for 2021.
Key Concepts:
Multitasking
The Power of Your Focus
Time Blocking
Eisenhower Productivity Matrix
Key Questions:
What do you mean that I need to work "on" my business?
What are some key activities that fall in working "on" my business?
I have competing priorities for my business, should I work on all of these at the same time?
 How do clarity where my focus should be for growing my business?
Become familiar with the concepts of the Eisenhower matrix. Typically, this is applied to time management and personal productivity. How can this concept apply to your business. There are 4 quadrants in the Eisenhower Matrix:
a.   Do It - Important/Urgent
b.   Schedule It - Important/Not Urgent
c.    Delegate it - Not Important/Urgent
d.   Eliminate it - Not Important/Not Urgent
You can apply these concepts to help you clarify the priorities that you want to focus on in your business.
Determine how you want your business to grow in 2021.
a.   What are your business growth goals?
These can be broad goals like: Grow sales by 30%; Increase revenue by 15%; Grow the number of paying clients by x percent or increase the sale of your online courses by x percent. What are your overall growth goals for your company? It's ok to start off broad here you may come back and refine these goals as you work through these next steps.
Determine what activities are needed for you to reach your growth goals.
This is a similar process suggested by Warren Buffet in looking at the development of your career. Here is it applied to the growth goals of your company.
a.   Make a list of activities that come to mind that are needed to reach your growth goals. I would limit this list to 25 activities.
b.   Now select the top five activities from your list
You can apply the Eisenhower matrix framework to help you determine what are those things that you need to give your attention to right now. It may also be helpful for your top five list to be guided by Gary Keller's question: "What are the activities/tasks or goals on this list that will make everything else on this list much easier of unnecessary?"
c.    The top 5 list is where you will focus ALL of your attention.
Start Planning Your activities based on your priorities
Next Episode: Planning for Growth in 2021 a Statement, not a Question
Links and Complimentary Resources:
Provide Feedback on the Show
https://link.betteryou4u.com/show-feedback
Upcoming Events
https://betteryou4u.com/calendar-of-events
 Written by James W. Bryant (https://www.linkedin.com/in/jbryant2/)
Let Your Light Shine
Better You 4U - An Entrepreneur's Journey
Listen to James LIVE by downloading the IBGR Business Growth Radio App for Android and iOS and gain access to even more great resources. Find the IBGR Business Growth Radio App on Google Play and in the Apple App Store.